How to Do a Monthly Financial Review for Your Business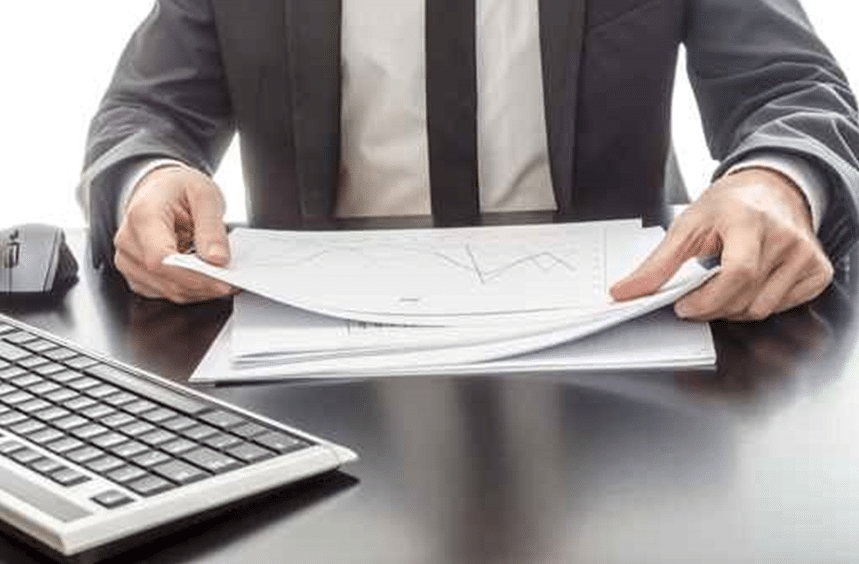 As a business owner, you probably have at least some general goals that you would like to achieve: growing your customer base, expanding products or services, or maybe adding more staff down the line. Knowing where you want to go is an important step in building a successful business, yet to attain and sustain these goals you must be aware of your company's financial position.
Maintaining a general ledger can be vital to keeping track of a company's finances, and can be done by a business owner who has the time to dedicate. If you don't have spare time, you may want to consider hiring a business bookkeeper or accountant to assume the responsibilities. Either way, make sure that a reviewing your company's financial statements is integral part of your monthly financial review.
Here's a look at the types of financial details you'll want to review and record, either with a sample checklist like the one at the end of this post or something that you create on your own:
Reconcile business bank statements and credit card activity. Do you check your bank statements each month? You should to ensure all your transactions are accurately reflected. The same goes for credit card statements. Whether you receive them via snail mail or electronically, review them thoroughly and check that all payments and charges are accurate.
Review accounts payable. Do you have invoices from vendors that have not been paid? Some vendors will charge interest on unpaid balances after a set period of time, which could be as little as 30 days, so to avoid extra charges be sure to review all outstanding invoices and pay them as soon as possible.
Review sales/revenues and aged receivables. Do you know where you stand with your business revenue this month? Are you sure that all of your sales have been properly recorded? If not, then you could be missing out on some revenue. For some business owners, it may be tempting to just do a mental check, but to stay on track you should review all revenues as well as aged receivables. Are there clients or vendors that still owe you money? This is a good time to put policies in place to address potential stale receivables.
Review payroll reports. Make sure all payroll expenses have been recorded accurately; otherwise, you may think you have more income at your disposal than you really do.
Compare actual results to budget/forecast reports. Each month, you should do a financial review of what you planned to happen versus what actually happened. Do a thorough review of your balance sheet, income statement, and cash flow statement to get the full picture. This way, you have the opportunity to make adjustments for the following month if necessary.
Building a business is no easy task, but by closing out a general ledger every month and reviewing your financial statements, you can have a realistic view of how your business is doing financially. This can help you embrace new opportunities when the time is right, or make preparations when the tide changes.
Have questions about reviewing your monthly business finances?
Contact Brooks Business Services for the support you need to achieve your business goals. Download a Sample General Ledger Close Checklist